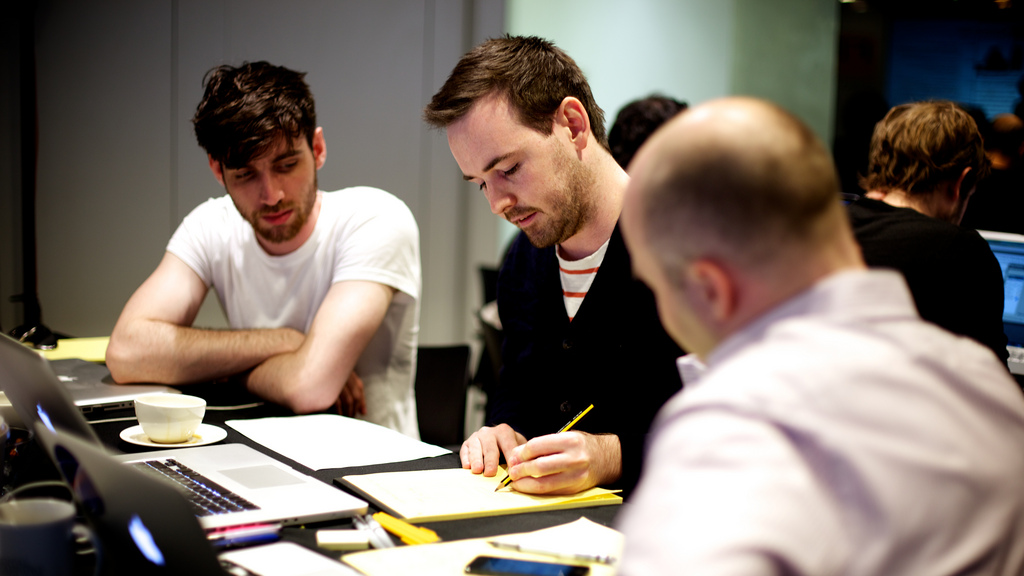 Customized Training?? What is it?
We are aware that the training needs of our students differ according to their experience, background, phisical locations, etc. Unlike other training facilities, instead of offering a fixed training, we design our courses by taking these differences into account.
We customize the contents of our trainings according to our students background and experience. We try to put students with similar backgrounds into the same course, so that everybody can get the most out of the lessons.
If more than two students from the same area want to enroll to the same course, this time, we offer the course in a suitable facility close to their location to keep the travel and living costs of our students low.
If you have more than two employees to be trainied, let us know in advance, our courses customized for your needs, will reduce your training costs considerably.
If you don't feel comfortable in taking lessons in English language, let us know. We can offer a translator during your entire course as a part of our customization concept. Please call us for details.
Do you need peace of mind during your stay? Hassle free courses are a part of our customizable trainings. We can organize all your needs before you arrive; transportation, hotel, meals, etc.